Paul Yong Choo Kiong is found guilty of raping an Indonesian maid and sentenced to 13 years in prison and two strokes of the cane
Activists have welcomed the conviction of a Malaysian politician for the rape of an Indonesian migrant worker after an earlier disappointment with the acquittal of the employer of Adelina Sau, a domestic helper who died in Malaysia. His relative is seen crying near his coffin after arriving at Kupang airport in East Nusa Tenggara on February 17, 2018. (Photo: AFP/UCAN files)
A Catholic activist has hailed a Malaysian court ruling sentencing a politician to jail and caning for raping an Indonesian migrant worker.
Paul Yong Choo Kiong, 52, a former Perak state executive council member, will spend 13 years behind bars and face two strokes of the cane for the crime he committed against his 23-year-old domestic helper, according to the July 27 order of the High Court of Malaysia.
Martinus Gabriel Goa Sola, director of the church-linked Indonesia Justice and Peace Advocacy Service, welcomed the verdict, raising hopes that "Malaysia is ready to take strong action against workers' rights abuses. migrant".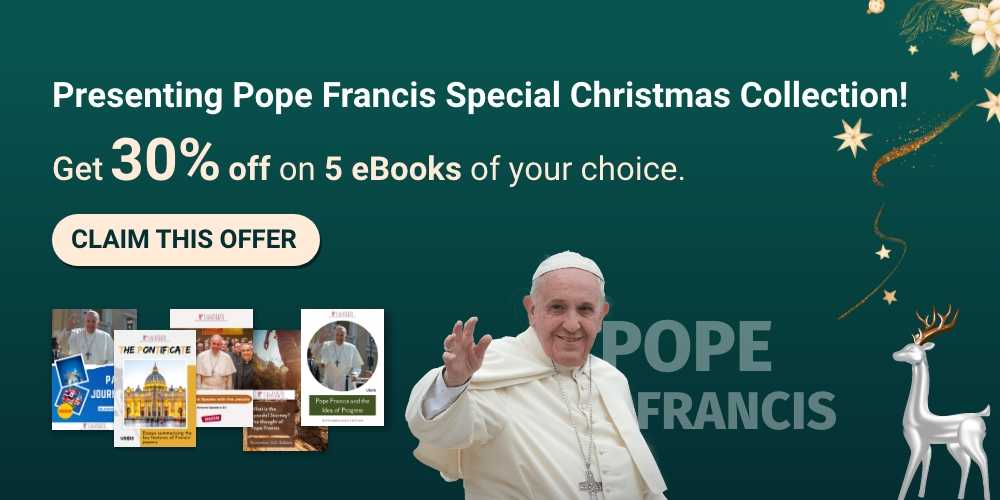 Sola said the sentencing was significant after Malaysia's disappointing decision to fire the employer of Adelina Sau, a migrant worker from the predominantly Christian province of Nusa Tenggara who died in 2018 of multiple organ failure.
Sau was rescued from her employer's home the day before by a migrant worker protection group. However, the Malaysian Federal Court on June 23 acquitted the 62-year-old housewife who had employed him.
"Adelina Sau's case has really made us lose hope because how could her employer be freed while the victim is being tortured to death," Sola asked.
Sola, who was engaged in advocacy work in Sau's case, however, urged people to stand up for the rights of migrant workers.
Meanwhile, the Star reported that Judge Datuk Abdul Wahab Mohamed said Kiong's sentence should serve as a lesson not only for the convicted man but also for those who share his intent to commit similar crimes.
"As an employer, you should protect her, especially since she is from another country, and not act on your wishes," he said.
Kiong's lawyers said they would appeal the conviction.
Junjungan Sigalingging, First Secretary of the Indonesian Embassy in Malaysia, said, "Today we are grateful to Almighty God, and we highly appreciate the judge who has shown wisdom and fairness in presiding the case".
The mistreatment of Indonesian migrant workers in Malaysia has been a source of concern for advocacy groups.
A report released by the Sovereign Migrant Workers Coalition last month said thousands of illegal migrant workers held in Malaysian detention centers were subjected to violence. Some 25 people have died in custody since last year, the report found.
This prompted the Indonesian government to announce that it would immediately repatriate all those detained. On July 13, Indonesia decided to stop sending migrant workers to Malaysia because the country was not respecting the memorandum of understanding signed in April regarding recruitment and placement procedures.
Indonesia's Ministry of Manpower said on July 28 that the moratorium had been lifted after Malaysia declared its commitment to abide by the memorandum of understanding. Therefore, the sending of migrant workers will resume from August 1.
Recent news